1.Don't hesitate to utilize many layering patterns.
Layering patterns are bold interior design choices that feels retro in direct context with mid-century inspired furniture pieces. It is highly recommended to stick to neutral color palettes, as well as patterns with various scales.
2.Focus on good lighting.

Brilliant home lighting is not just visually appealing, it is also functional. Most importantly, it can also serve as a good piece of art. Why don't you hang amazing art pieces on your walls, and then allow functional, ambient or task lighting?
3.Rethink your wallpaper choices with a customized murals.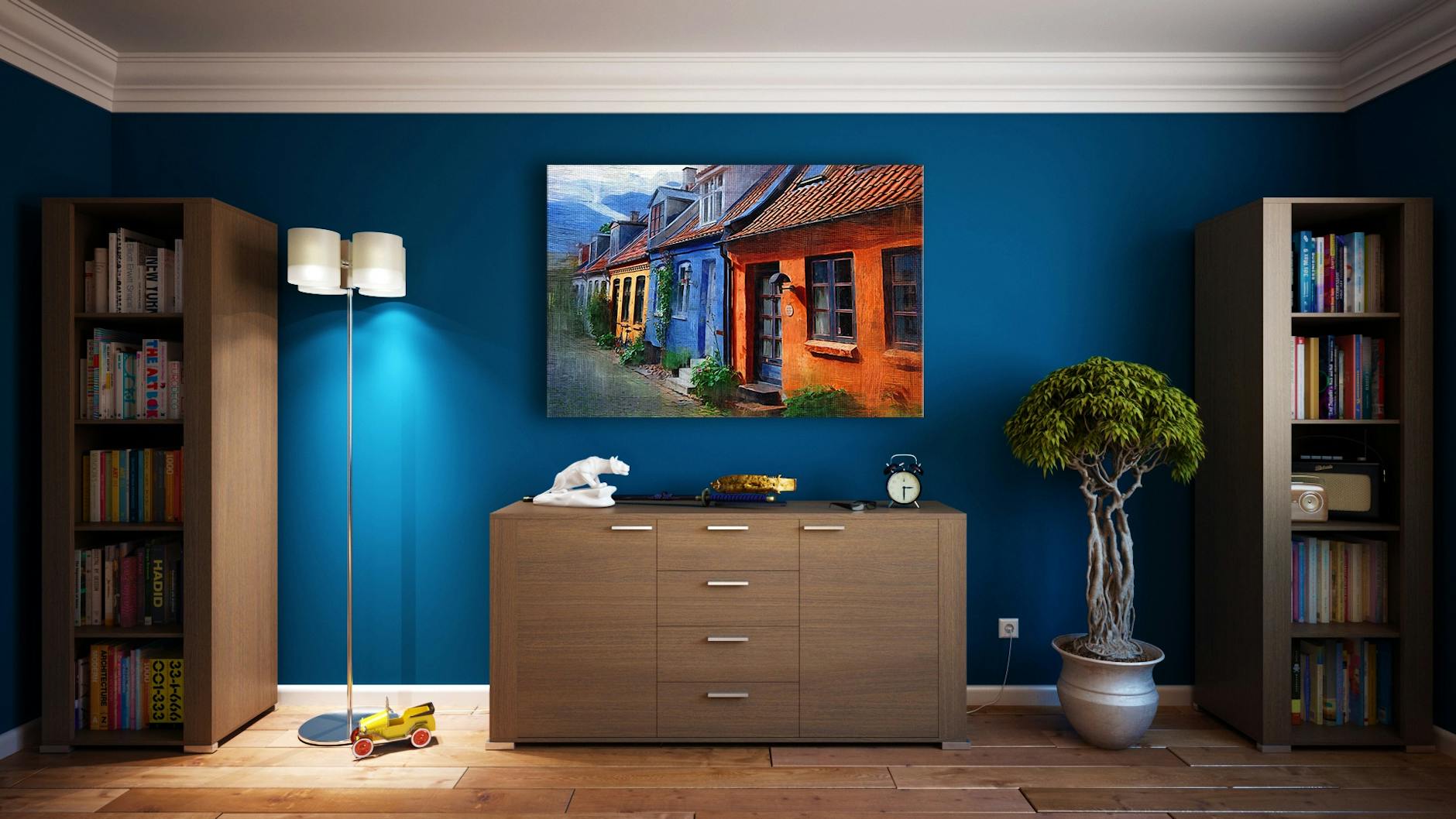 If you have the time to wait, and the budget, you can hire muralists to paint customized murals in your home. If not, wallpaper is a good alternative. Are you having a hard time choosing the best wallpaper, feel free to hire a reputable interior design company in Kuala Lumpur that can help you out.
4.Consider shelving instead of traditional wall-coverings.
To highlight antiques, position your open library shelves against the windows, giving people a peek at all the wonderful things contained within.
5.Combine custom-made and vintage home accessories.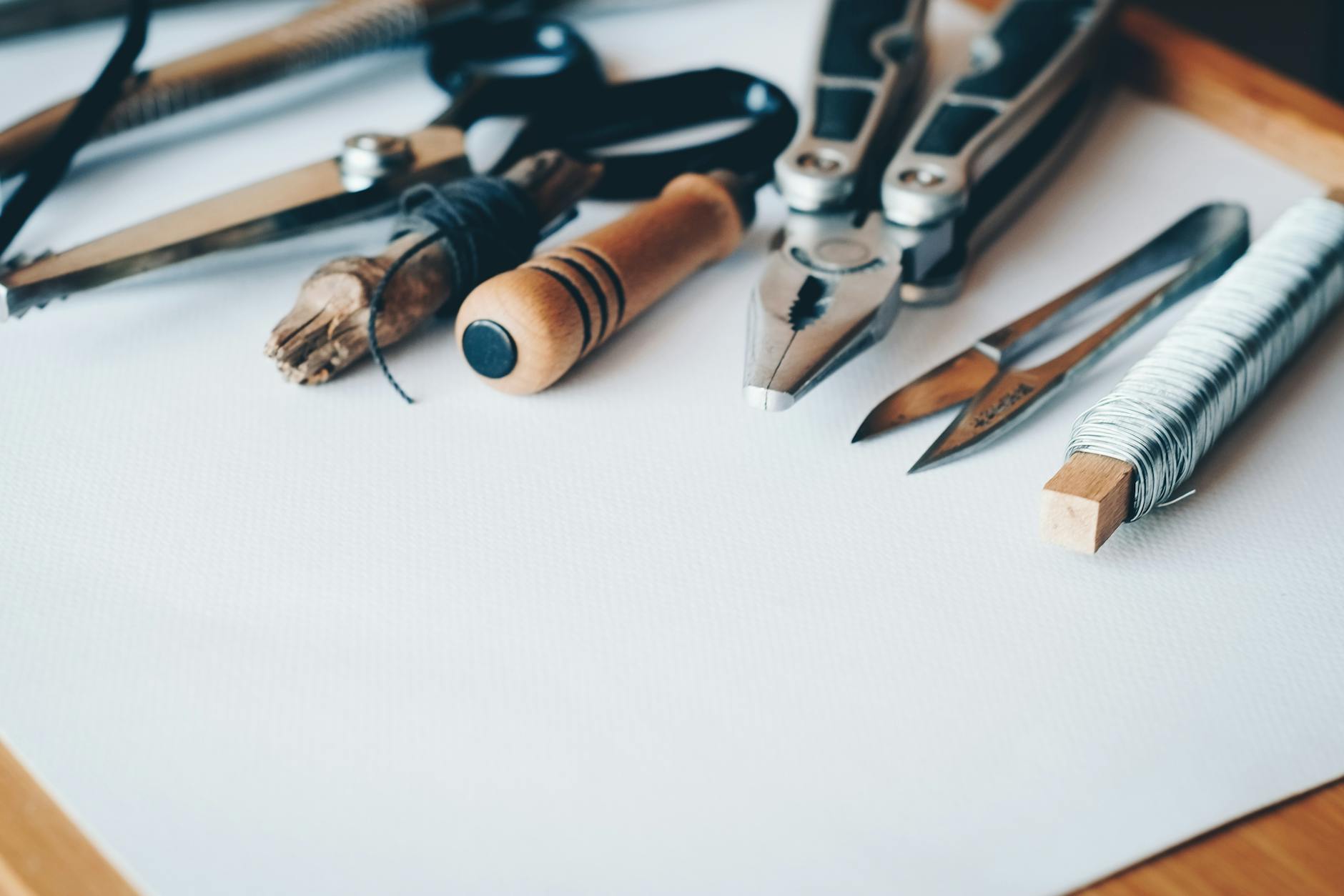 Always mix vintage and modern furniture pieces together. Combining all of these elements let your personal or office space feel more unique and remarkable.