1.Retail digitization moves from mere marketing and channels to supply chain and fulfillment.
Several brands and retailers are beginning to embrace the growth of the digital landscape. Work with a reliable ecommerce services company in Malaysia that can help you explore online-to-offline marketing. This means utilizing online channels in order to drive customers into brick-and-mortar shops.
2.Third-party platforms are finally opening up.
Third-party platforms are now dominating the digital world. This results to brands distancing themselves from the end customers, and only gaining access to demographic data and basic sales. These platforms are rapidly stepping up their game, offering personalized services to make consumers satisfied with their experiences.
3.Innovation will rise at the very intersection of ecommerce, mobile and social.

Livestreaming is an innovation that serves as a primary growth avenue for social and mobile engagement. More and more livestreaming platforms are gaining active users, and are creating compelling, content-driven ecosystems. Because of this, it is no longer surprising that many brands are livestreaming to engage more customers.
4.More social opportunities would be unlocked.
Online retail opportunities in Malaysia and around the world are growing. For many categories, the market proves to be hyper-competitive, with both international and local players competing for more market share. Keep in mind that in a crowded market, differentiation is the main key to success. To stand out, you will not only need a good brand strategy. You need to be where your consumers are (in social media.)
5.More tools are getting developed in order to drive in more social engagement, alongside ecommerce platforms.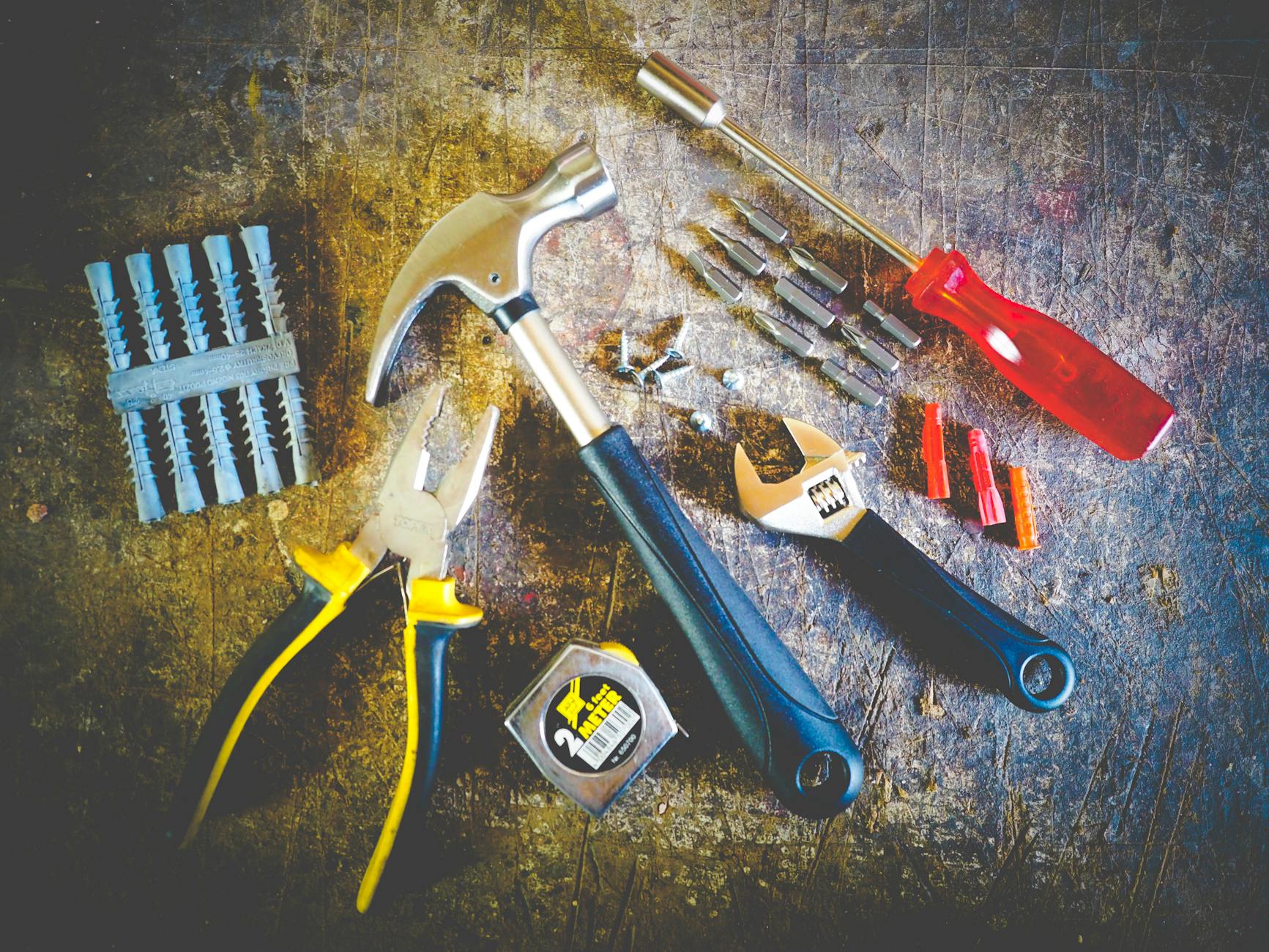 For instance, Alibaba has created a set of reliable tools that can improve social engagement. These resonates well with eCommerce platforms. Some tools allow users to build special interest groups in order to make more content, share recommendations and discuss products. Others utilize big data to determine community members who are more qualified to answer customer inquiries.